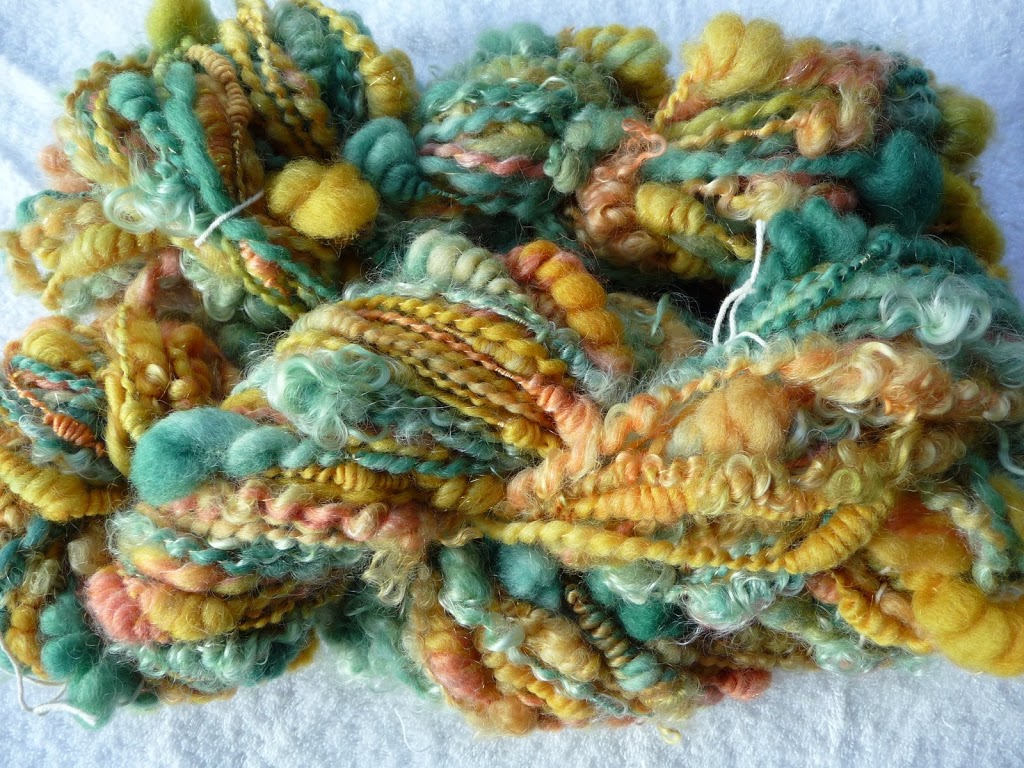 Oh the seduction of internet shopping every size, color, brand, and kind. The tantalizing savings at the "big box" stores, take home a gross of whatever you need for a fraction of the price. Just remember the cost. This weekend I sat chatting with my friends at our LYS (local yarn store) in big comfy chairs, in a homey retail environment – for the last time. The shelves were pitifully bare, emptied quickly when she announced the sale because she was closing the store. We brainstormed about where we could take the knitting group, would they throw us out at the local sports bar? Not that having a beer while knitting is bad, well maybe if you are knitting a complicated lace pattern… but they won't have the notion we need to finish the piece, helpful advice about how to re-size the pattern or another few skeins for the next project.
Small business is at the heart of our economy. Some would say its the American dream. But how do you compete with all the forms of commerce available to shoppers today? The part you love about it: the yarn, the beads, the food, the creation, the art is only the beginning. In a small business you are the purchasing agent, the stock clerk, the sales force, the marketing guru, the web master, the accountant and the janitor! You have to be good at alot of things because you don't have a department for that. When you have managed to wear all those hats, then you have to find a way to compete with the big guys.
What can we do? Support the businesses you want in your community. Support the people who have small businesses like yours. The places where they do it from their passion, they make it special, fresh, just for you and they even know your name. Support them with your business and your referrals. Be willing to pay for service, quality and convenience. Your local business can not match the prices the big volume stores offer, but have them beat hands down in other important, more intangible categories. If we don't patronize our local small business, we will find our selves wondering what happened to our favorite places while we were shopping somewhere else.